Exceptional, High-Quality Pet Food and Products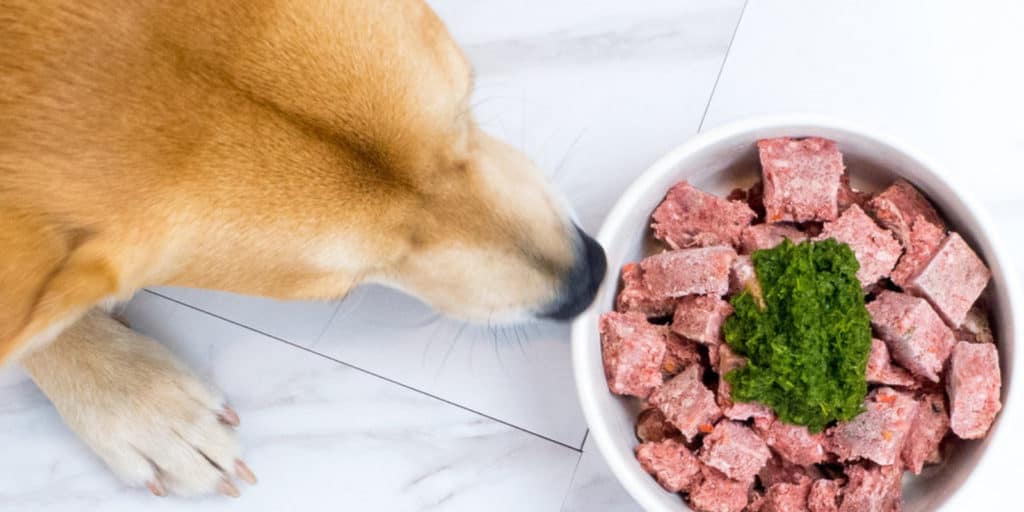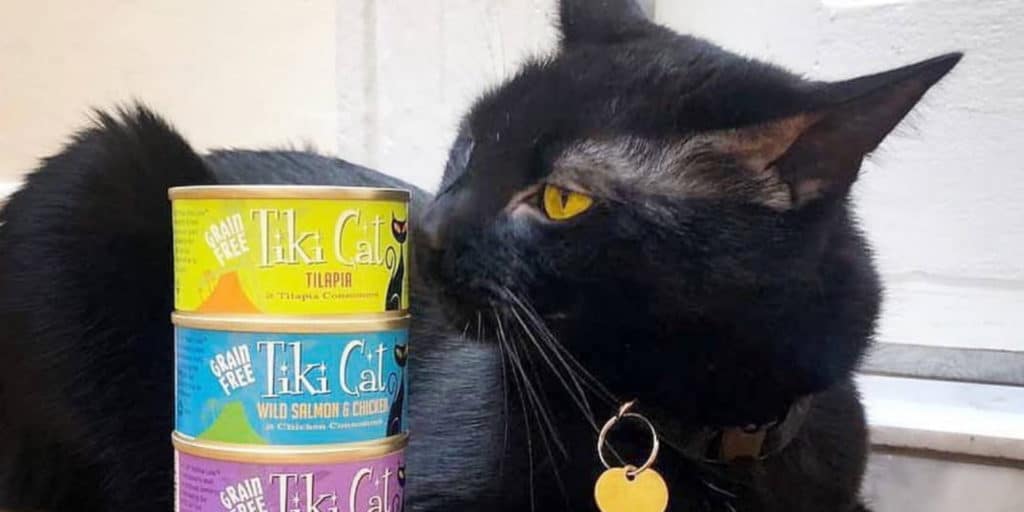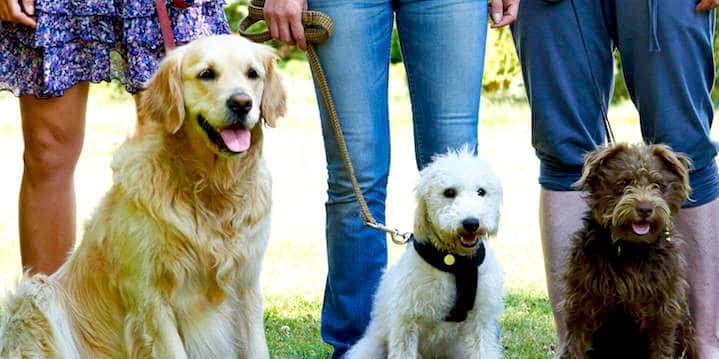 Dog Food
A high-quality, species-correct diet can extend your dog's life and enhance their health. We offer all-natural raw food, foods that have been dehydrated or freeze-dried, and more to help your dog live its healthiest, best life.
Cat food
Take your cat's health to the next level with an all-natural diet! The cat food we carry is designed specifically for their nutritional needs, without any of the extras that can lead to digestive (or other) discomfort. 
Collars & Leashes
One of your most important responsibilities as a pet owner is keeping your four-legged friend healthy and safe. Our high-quality collars and leashes will help you do just that, while keeping them comfortable, too.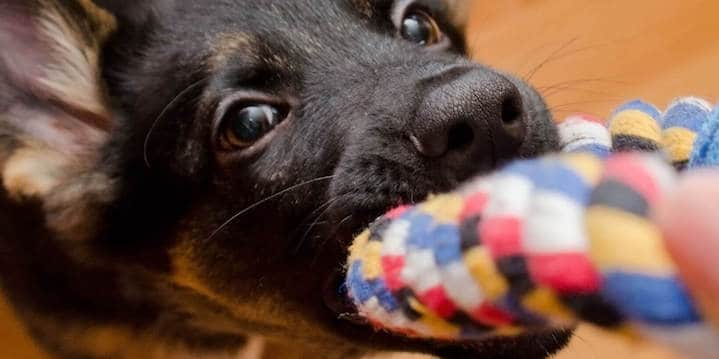 Pet Toys
Tired of low-quality toys your pets destroy or lose interest in quickly? We can help. Come in to see our selection of pet-approved toys for endless entertainment and loads of fun.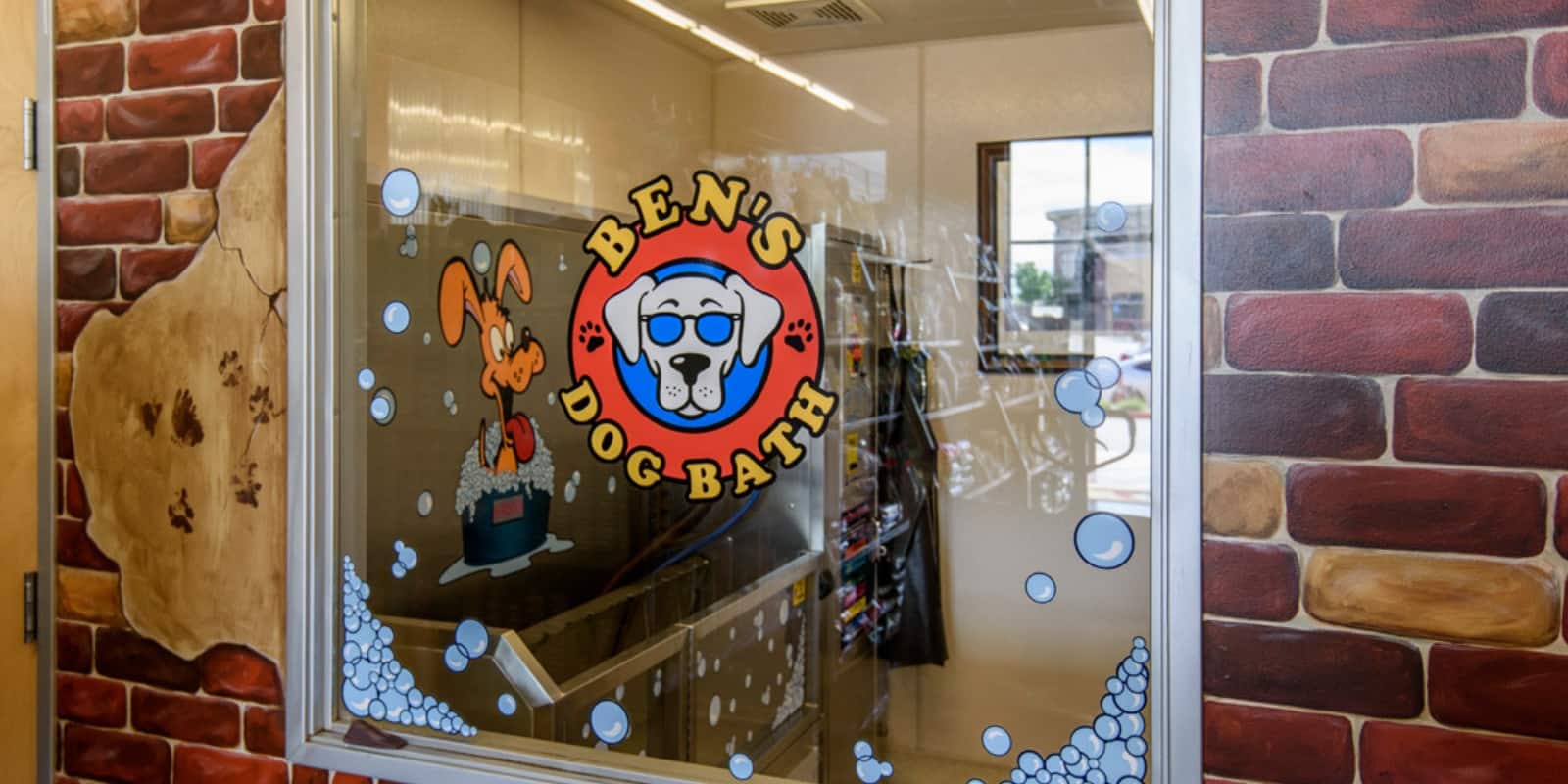 Self-Service Dog Wash
Tired of frequent trips to the groomer or the struggle and mess involved in bathing your dog at home? We've got your solution! The K9000 Dog Wash is our state-of-the art dog wash system, found right in store.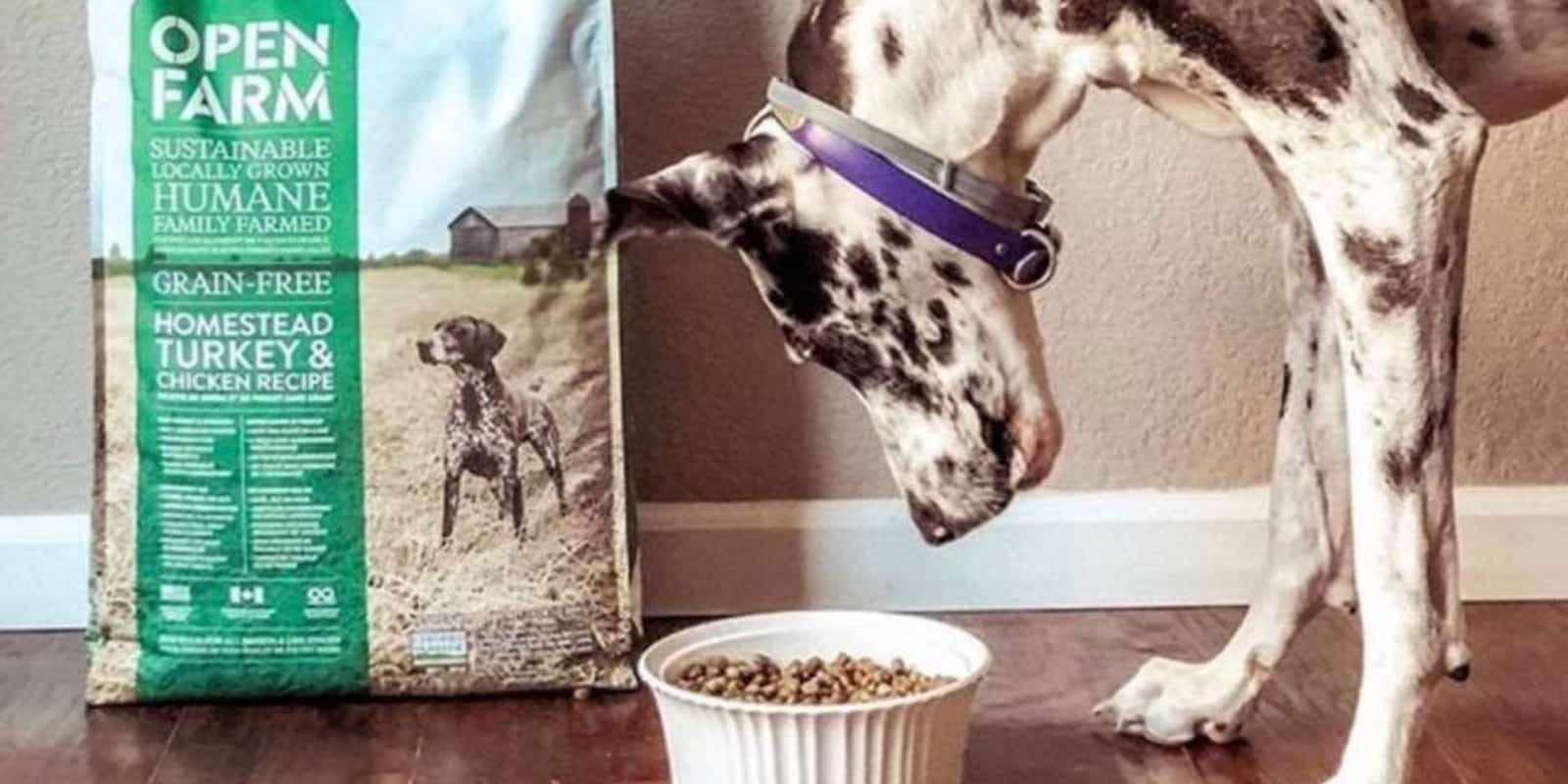 Nutritional Consultations
Is your pet suffering from digestive problems, allergies, or other discomfort? These can often be traced back to diet. Our nutritional experts will give you a customized road map to help you give your pet a species-correct diet for optimal health.
Top-of-the-line brands for your pet's
optimal health
What we don't carry...
We DO NOT carry any foods containing:
Artificial colors, flavors, or dangerous preservatives

Corn, wheat, or soy

Unspecified "animal or meat" ingredients or any "by-products"
We also do not carry products that use marketing gimmicks to promote substandard foods at higher price points (i.e. prescription diets, breed specific diets, etc.).
Come visit us so we can show you why they are inferior and why we do not recommend them at all.