You Can Teach Old Dogs New Tricks
Operating a franchise within a proven, customer-centric business model is advantageous. Ben's Barketplace provides franchisees with the training and resources needed to operate a successful pet food supply franchise.
Ben's Barketplace provides a one-week training program at our headquarters in Roseville, California, as well as an additional week of training in each new franchise store. To ensure each new franchise owner is an expert in the pet supply industry, Ben's Barketplace also provides:
Ongoing training and support through the company intranet, webinars, and an annual conference
Extensive pet nutrition training
Retail concept sales and marketing education
Retail customer service training
Ongoing pet care and pet health training modules and videos
Store intranet service for communications, operations manuals, training videos, and more
Ben's Barketplace offers additional assistance and support for each new franchise store, including:
Top level real estate site selection and lease review assistance
Store financing resources and assistance, including tax-free, 401K
Rollover Plans
Store design, build-out, and contractor guidance
Store merchandising and inventory insight
Support of inventory management, purchasing and store operations
Protected store territories
Point-of-Sale systems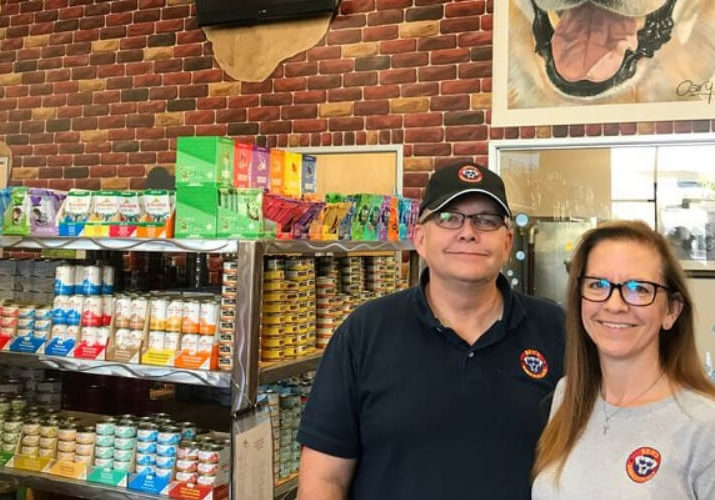 The pet food supply industry is booming and healthy pets have never been so happy. Join Ben's Barketplace and open the next neighborhood pet food supply franchise today!