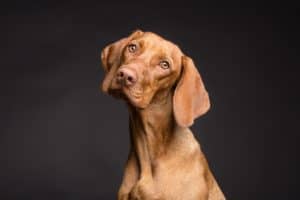 A new paper examines 150 previous studies and their results relieve any association to ANY food, including Grain-Free Diets!
After a 2 year long wait, here's this morning's global headline…. thoughts?
A group of veterinarians, veterinary cardiologists, and animal nutritionists from BSM Partners, a pet care research and consulting firm, published their first study on dilated cardiomyopathy (DCM) in dogs. Following an examination of more than 150 studies, the authors found no definitive relationship between grain-free and legume-rich diets, and DCM. Additionally, the FDA's reported cases of DCM include incomplete information, making it impossible to draw any sound conclusions from this data.
The peer-reviewed article, which appears in the Journal of Animal Science, is an exhaustive literature review regarding the causes of DCM, and the first research resulting from BSM Partners' long-term DCM research effort.